Properties – residential, commercial, and industrial – run on electricity. Whether it is lighting, air conditioning, or the internet of things (IoT), all basic to complex tasks require current. This passes through electric cables, each of which have a different cable sizing based on their use. Measured in American Wire Gauge (AWG), the smaller its number, the larger the cable (and vice versa). However, if excess current flows through a small cable, the wiring can be impaired permanently. This is why it is essential for one to choose the right power cable size. But how can you do so? Given below are 3 ways you can identify the right electric cable wire size.
1. Look at Cable Insulators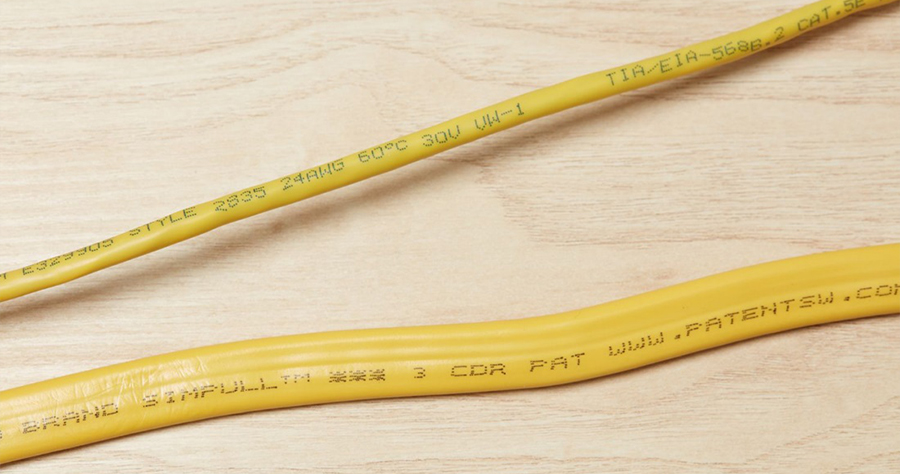 Text or numbers are printed on each cable to denote their size. Generally, the last numbers represent the wire's AWG.
2. Incise the Wire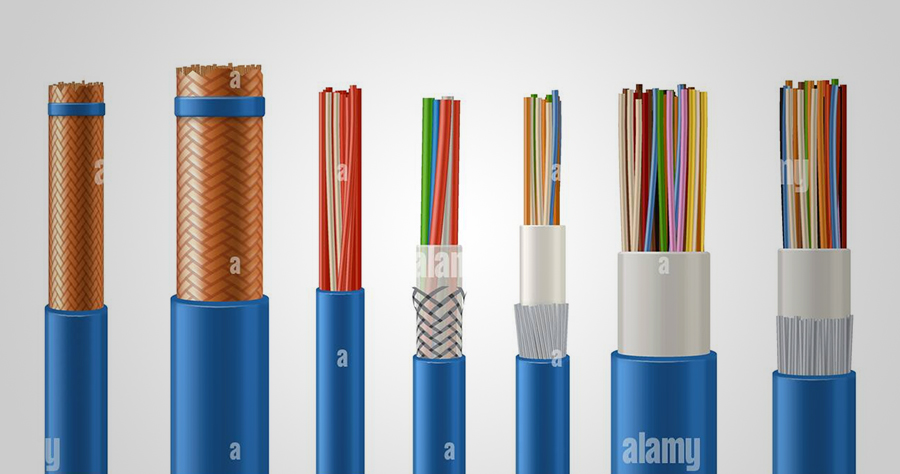 Use a wire cutter and make a cut that is perpendicular to the run of the wire. If not done this way, you may cut the inside wiring and get the wrong diameter measurement.
3. Measure the Diameter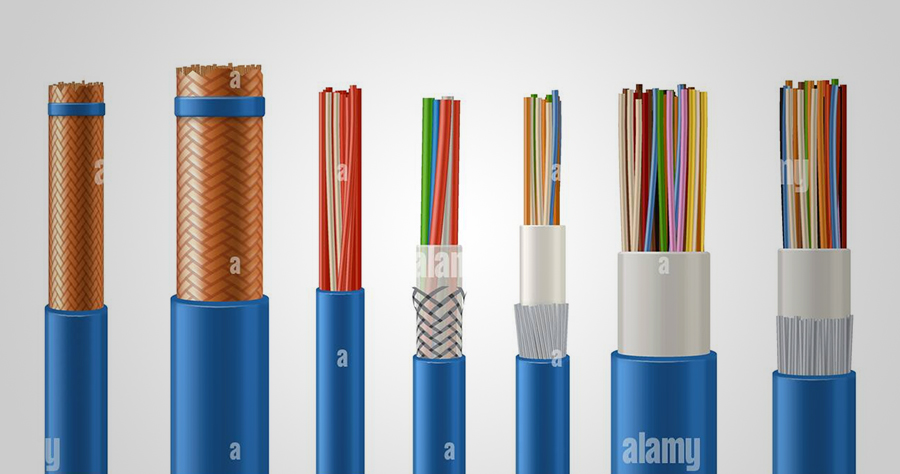 The diameter of the cross section must be measured in inches. Once that is done, divide the number by 45.
But what are the ideal electrical cable sizes that you can use, along with their voltage and different types? More on that below.
Ideal Electrical Cable Sizes, Their Voltage, and Different Types
Residential, commercial, and industrial properties generally have electric cable sizing of 12 and 14 gauges. All wires have some resistance; this is directly proportional to the length of the wire and inversely proportional to its diameter. Wires experience a certain voltage drop when electric current flows through them. However, the smaller its diameter or longer the wire length, the higher the voltage drop. This is why you must choose the right types of cables based on their use, some of which are listed below:
Power Cables
Electric Panel Cables
Armoured Cables
Fire-resistant Cables
Halogen-free Cables
Aluminium Cables
Solar Cables
It is also noteworthy that such cables are made with different materials like PVC, tinned copper, thin wall, or double insulation. But which cables should you choose for your residential, commercial, or industrial property?
KEI Cables – India's Leading Cable Manufacturer
KEI cables are market leaders in wire and cable solutions. Headquartered in New Delhi, we have expanded operations across India over the last 6 decades. Whether you are looking for extra-high voltage cables or low voltage cables, communication or instrumentation cables, fire resistant or solar cables, we manufacture them all. To know more, send us an email on info@kei-ind.com or visit www.kei-ind.com to see our whole sproduct range.