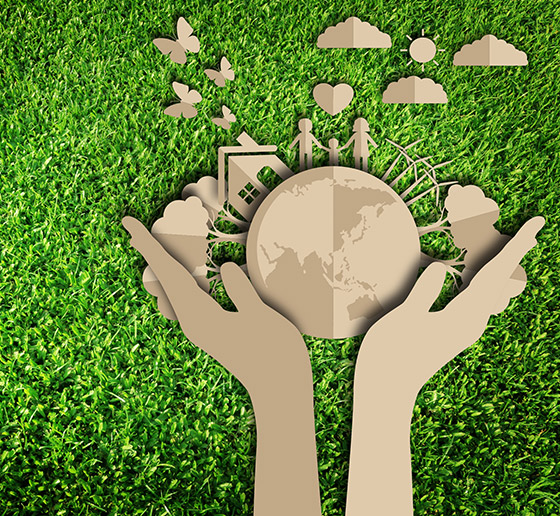 Nurturing a community connect
In keeping with the philosophy of "Rebuilding Lives", KEI has served many social causes in the society that it belongs to. The allocation of time, efforts and resources towards meeting the social causes has kept pace with the growth that your Company has achieved over the period of its existence. We are of the opinion that there is an underlying connecting that binds all of us, beyond business. This community connect, as we like to call it, is as central to our corporate philosophy as our operational ethos. Nurturing this connect remains high on our progressive agenda, as we work on translating our CSR agenda into on-ground programs and initiatives. Our CSR initiatives span across several critical areas of human progress, including healthcare, education, environmental sustainability and poverty alleviation.
As part of Corporate Social Responsibility (CSR) initiative the Company focuses primarily on education and healthcare services which are essential in promoting sustainable human development and economic growth.
Key Initiatives undertaken

Donation to ISKCON Food Relief Foundation towards their mid-day meals project.

Contributed towards healthcare promotion and education through various implementing agencies

Contributed towards promotion of art and culture, and education by building a library in Bhaktivedanta Gurukula and International School (BGIS), Mathura, UP through International Society for Krishna Consciousness (ISKCON)

Contributed towards environmental sustainability in certain states through agencies

Contributed towards setting up shelter facility for women, orphans and elderly people, & launched hunger eradication campaigns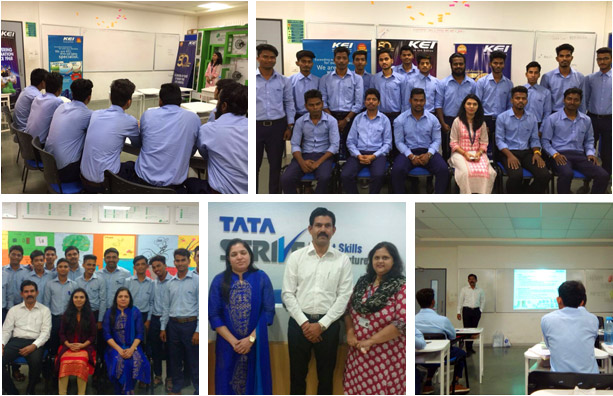 Touching lives of aspiring electricians
Tied up with Tata Strive (a group CSR arm of Tata Group) to fund their electrical wireman course. This course is for amateur electricians who want to learn professional tactics and develop their skills in the field. A small step by KEI to build a brighter tomorrow for aspiring electricians. Apart from this, KEI is also supporting the students in skill development by organizing guest lectures and factory visits for their students.